Welcome to VIP Lux Limousine Concierge Service.
A specialized lifestyle team is ready 24/7 to deliver the most exclusive and unique experiences in Morocco, with the luxury and privacy that only we can provide you.
From exclusive tours adapted to your particular interest, to visits of the main sights of the country in the comfort of a helicopter, a retreat on a fabulous private Villa, or a fantastic celebration in the most romantic and luxurious spots in the Sahara, we take care of all the details.
Our team will personalize any plan and package you desire and make all your dreams come true.
You are just one click away from living the most memorable experience in Morocco with the quality and exclusivity that you deserve.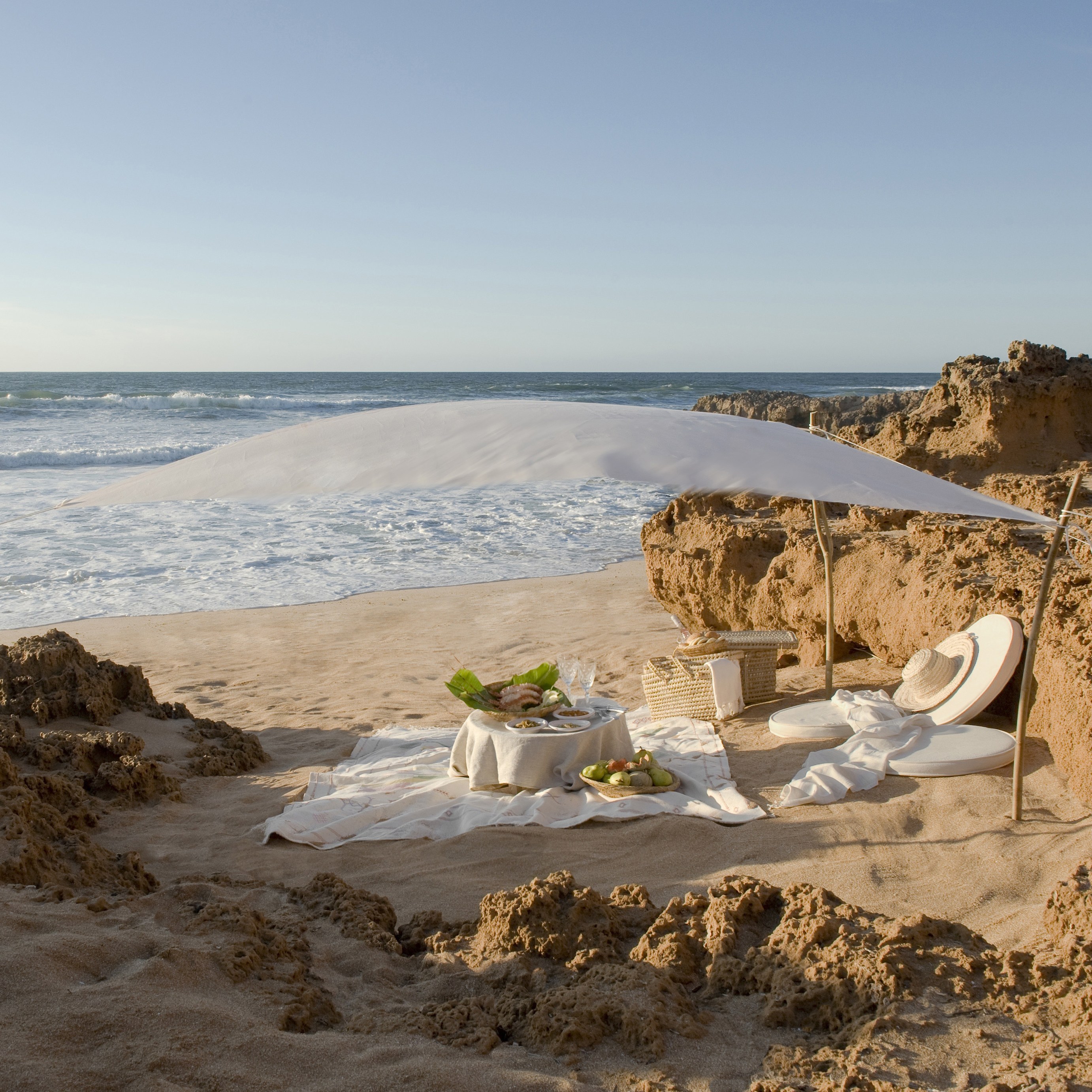 Inquiry about a custom concierge transfer